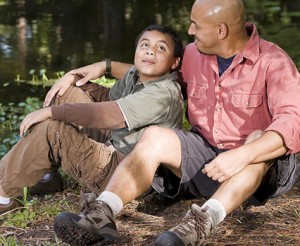 Pathways Treatment Facility provides Intensive Outpatient Treatment services to men and women over the age of 18. Intensive Outpatient Treatment meets five times a week for six weeks or three times a week for ten weeks, each session is three hours. Pathways can tailor this program to fit your needs and schedule.
Intensive Outpatient Treatment services admission can be used as a step down program from our Residential and Day Treatment programs, or as an individualized program for yourself. Admission into this program will be determined at time of assessment.
We will provide to you:
Individual treatment planning.
Individual and group counseling.
Educational groups and lectures.
Relapse prevention and individualized discharge planning.
A full continuum of care, providing step down services as needed, including 52 weeks of Relapse Prevention group at no additional charge will be provided to those who complete their treatment successfully.
Family counseling.
Linkages to outside services.
12 steps and other community support.